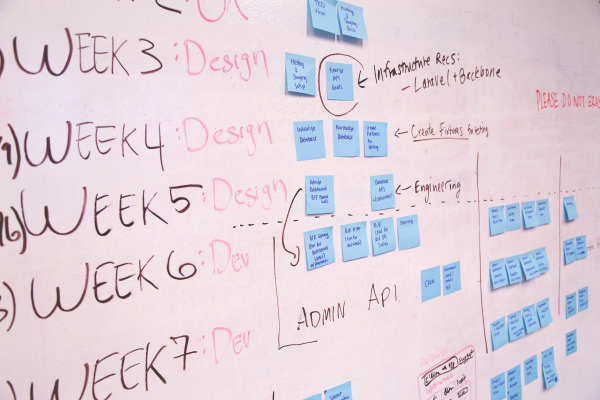 We assist corporations in environmental project implementation. We work with government/ non-government partners in implementation of local environment friendly projects.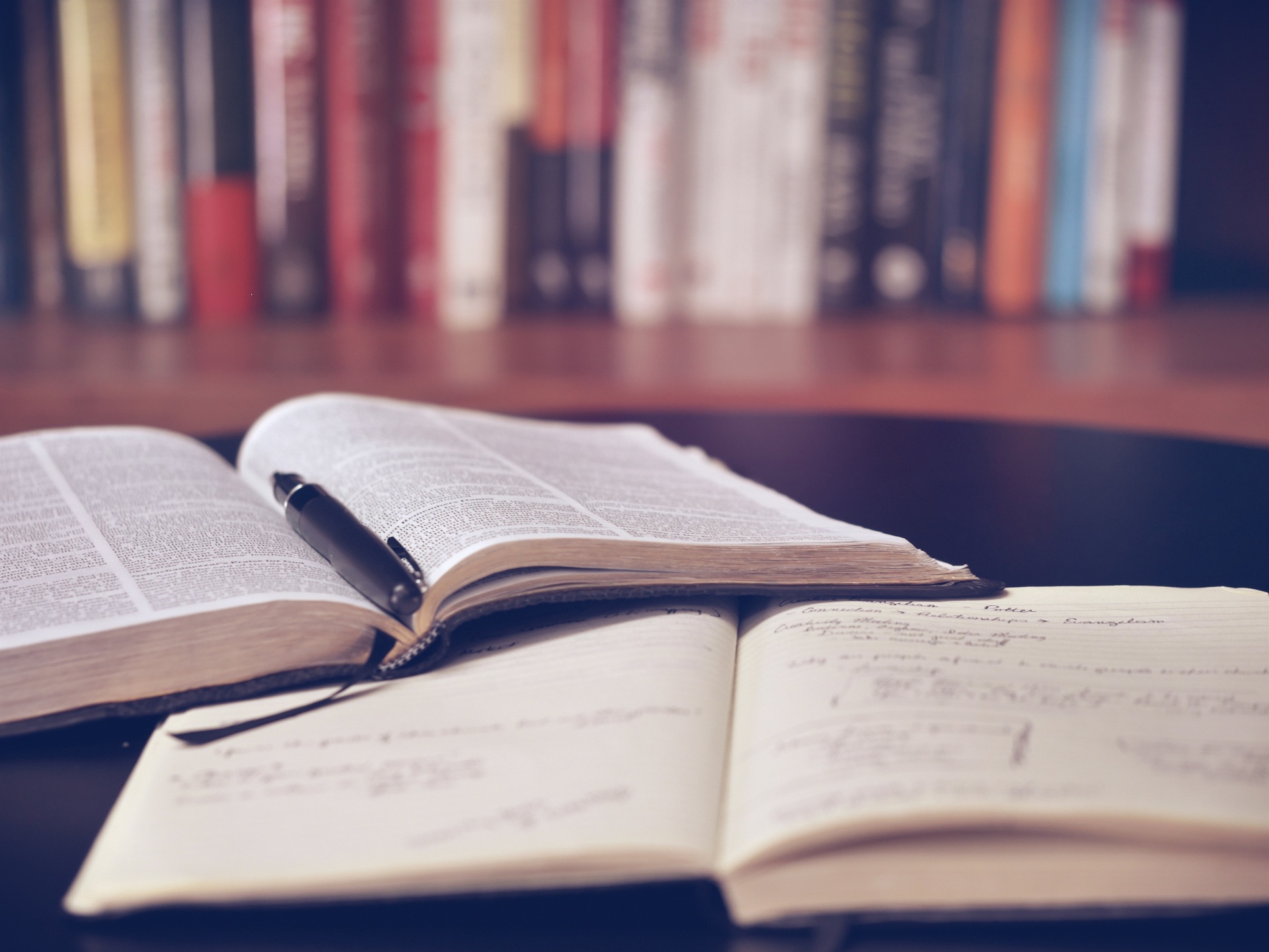 We conduct and publish independent research studies on environmental/ development issues. We also collaborate with other research/academic institutions in organizing/ implementing their research initiatives.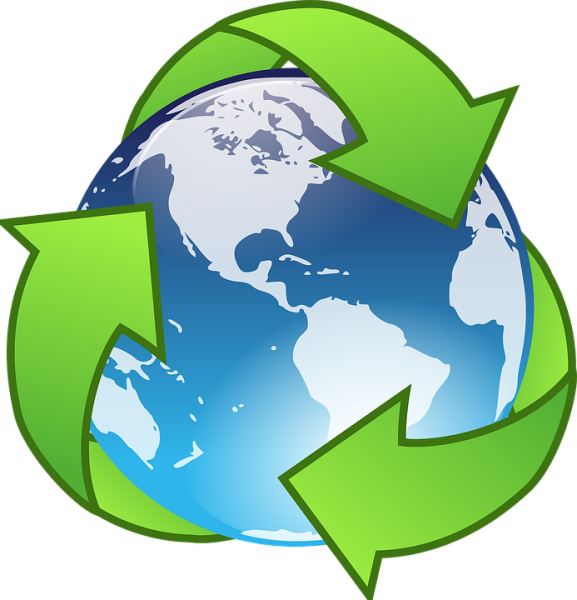 Social Development Projects/ Activities

We take our awareness and activist campaigns a step further by helping implement social development projects. We work on ensuring access to clean water in polluted areas that we work on. We partner with government, non-government and private partners to implement these projects.